Here are some random water pics:
It is certainly nice to be here now.
Well, I'm back from the Cape, but I have some more pictures.
Well, I now have some more pictures from Cape Cod, this time from the beach at Newcomb Hollow.  We stuck around until it got dark, as shown in two of the pics.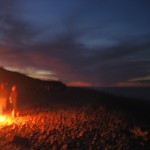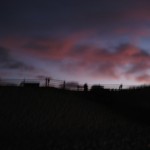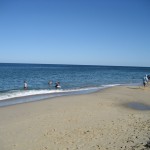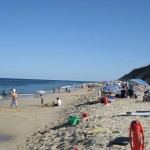 So, there are some beach pics.  It will be nice once I'm back at the swamp and it's winter to look back and remember the days when it was nice, I was swimming, and I got sunburned.  Not too badly.
I'm still here, so maybe I'll throw some more pictures up here later on.  Stay tuned.